Using VRScheduler with VREasy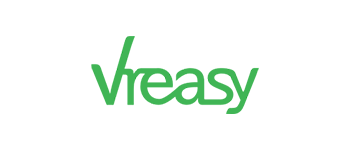 VRScheduler is the best software platform for managing vacation rental staff and operations. Let VREasy manage your bookings and then connect VRScheduler for the most comprehensive and user friendly maintenance and housekeeping solution.
Want to learn more about VRScheduler?

View Demo
Click here to see How it Works.
Sign Up for VRScheduler
Contact us at any time for setup help.