Using VRScheduler with Streamline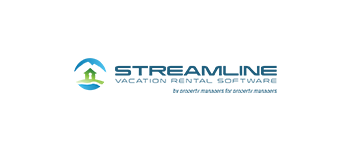 VRScheduler is the best software platform for managing vacation rental staff and operations. Let Streamline manage your bookings and then connect VRScheduler for the most comprehensive and user friendly maintenance and housekeeping solution.
Already an Streamline customer?
Get Started
14 day Free trial.
Want to learn more about VRScheduler?

View Demo