"exactly what we need"
"wonderful"
"extremely user friendly"
"truly amazing!"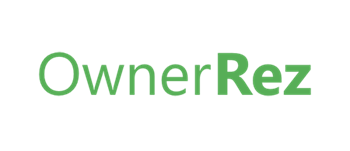 Before VRScheduler: Tasks feel scattered, things slip, it's tough to see where things stand, and people are stressed. After VRScheduler: Everything's organized in one place, you're on top of things, progress is clear, and a sense of calm sets in.

Let OwnerRez manage your bookings and then connect VRScheduler for a complete solution.
Want to learn more about VRScheduler?

View Demo
Click here to see How it Works.
Already an OwnerRez customer?
Give VRScheduler a Try