i
BETTER TOGETHER
We are proud to work with the following companies.
Property Management Software API Integrations
We use a programmatic connection to these companies. This allows for more data to be passed to VRScheduler, things like guest name, if it is an owner stay, or if the guest ordered an upsell. This allows you to further enhance the VRScheduler task rules, and supply additional information to your staff.
Booking Sites and Software Integrated Using Ical Feeds
We use a simple iCAL feed to pull booking data from these companies. This is a great way to quickly get information into the software, especially if you are not the property manager. This type of connection works great for most companies, as the check in and check out dates are included and the most important pieces of information for using VRScheduler.
Home Automation Partners
Add time to your turn days by integrating with the following home automation partners to obtaion guest checkouts in real time.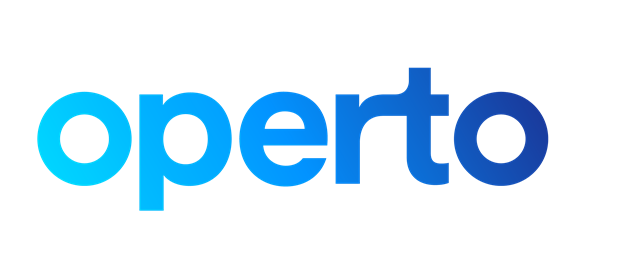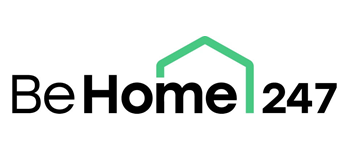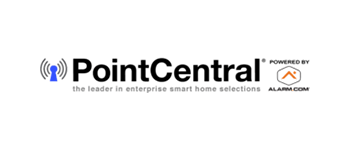 Say Goodbye to Spreadsheets and Wall Calendars.
Say Hello to Modern Task
and Employee Scheduling Software Today
Get Started For Free
Schedule a One-on-One Demo
30 day free trial. No credit card required.