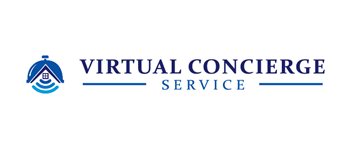 Enable Amazing Guest Experiences and Drive 5-star Reviews.

Get valuable real-time feedback. Provide important information to guests without them specifically asking for it . Prevent problems by proactively reminding guests about their responsibilities before checking out.
VRScheduler Take
Virtual Concierge is a fresh approach to home automation, removing the need to change hardware and solving access and guestbook needs into one service.
Say goodbye to spreadsheets and wall calendars.
Say hello to modern task
and employee scheduling software today.
View Demo
Sign up for Free
14 day free trial. No credit card required.
Copyright © VRScheduler.com 2021