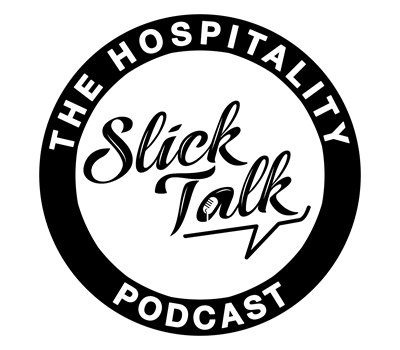 Visit Slick Talk
Category: Podcasts & Blogs
Locations: Global

Wil Slick lives, breaths and dreams all things hospitality and podcasting. He has taken his passion and obsession of the industry and put it inot a creative outlet to showcase the exciting things in this world.
VRScheduler Take
You can't beat Wil's energy and style. Highly recommended!
Say goodbye to spreadsheets and wall calendars.
Say hello to modern task
and employee scheduling software today.
View Demo
Sign up for Free
14 day free trial. No credit card required.
Copyright © VRScheduler.com 2021