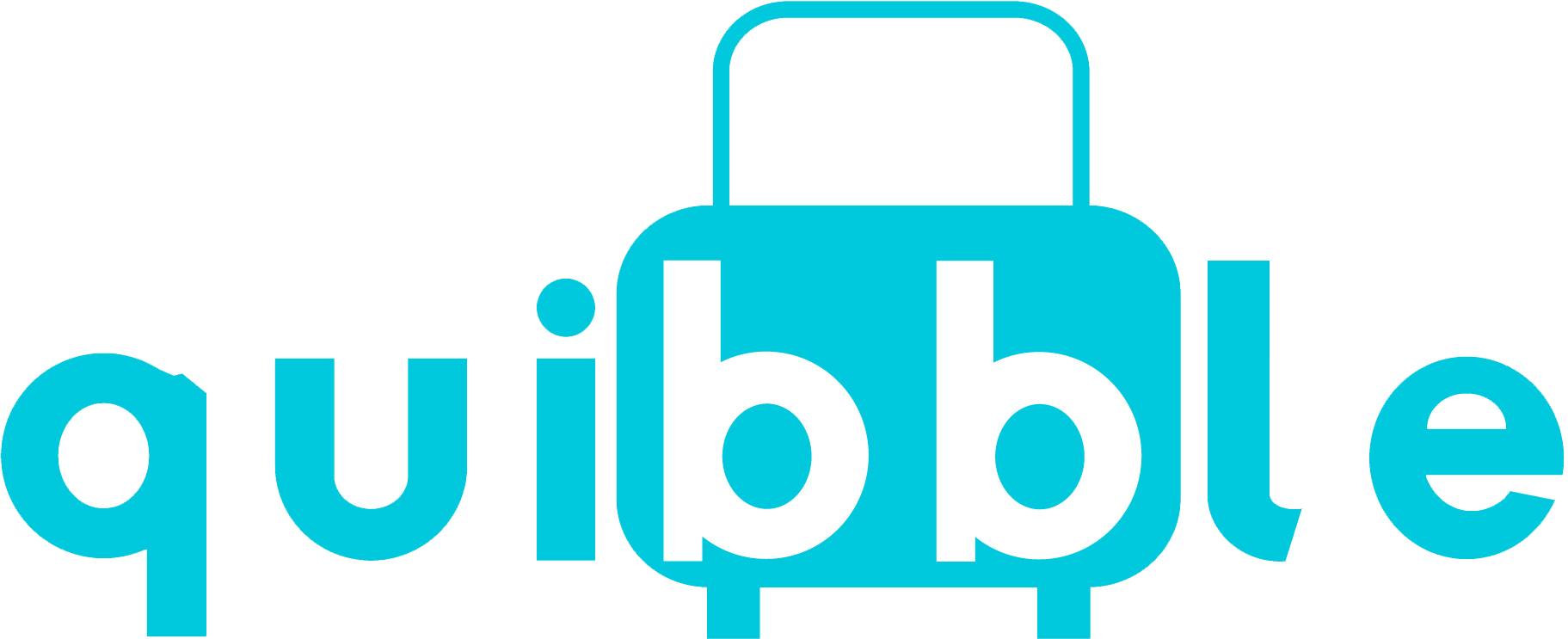 Visit Quibble
Category: Revenue Management
Locations: Global

We created Quibble to address the gap in the market between the simple rules-based software applications currently available and a truly science-based optimization.
Quibble bundles our software with a full service offering to give our clients complete Pricing Ease of Mind.
VRScheduler Take
Quibble has sophisticated tech and an experienced team. The best combo for revenue management.
Say goodbye to spreadsheets and wall calendars.
Say hello to modern task
and employee scheduling software today.
View Demo
Sign up for Free
14 day free trial. No credit card required.
Copyright © VRScheduler.com 2021