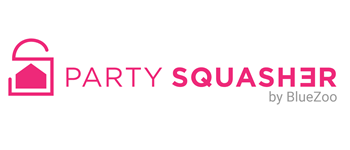 Party Squasher, the first occupancy people-counter for homes, is a simple solution designed for smart rental owners who care about their properties and want to be alerted to unexpected party disasters.


VRScheduler Take Party Squashers has an innovative approach to solving this challenge of knowing how many people are in the property. Their product is quick to install and easy to use, and results in happier owners, neighbors and communities.
Say goodbye to spreadsheets and wall calendars.
Say hello to modern task
and employee scheduling software today.
View Demo
Sign up for Free
14 day free trial. No credit card required.
Copyright © VRScheduler.com 2022