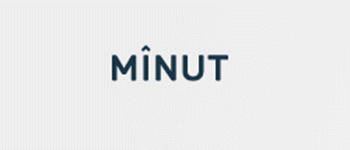 Visit Minut
Category: Smart Home
Locations: Worldwide

Protect your home, your neighbors' peace and quiet and and your guests' privacy with Minut. Get real-time notifications on noise, motion, temperature and humidity in your property, from anywhere in the world. Prevent parties, look after your home, and build trust with neighbors. All without compromising on privacy.
VRScheduler Take
We love the fact that the device is virtually hidden in plain site, and is battery powered... you can mount it anywhere! The attention to guest privacy is spot on.
Say goodbye to spreadsheets and wall calendars.
Say hello to modern task
and employee scheduling software today.
View Demo
Sign up for Free
14 day free trial. No credit card required.
Copyright © VRScheduler.com 2021