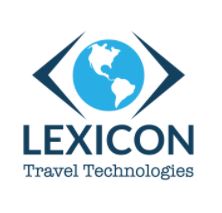 Visit Lexicon
Category: Revenue Management
Locations: Park City, Utah

Translating the complexities of vacation rental inventory into high-performing listings on Expedia and Booking.com and Airbnb takes special expertise.

Unlike traditional channel managers and PMS direct connections, Lexicon is the only channel partner providing a powerful combination of data translation, content curation, and channel marketing services. In fact, they're one of Booking.com's best-performing connectivity partners.


VRScheduler Take Lexicon Travel has been a central player in the vacation rental space for a long time. Their reputation for one on one support helping customers through the complex listing process has proven successful in driving value time and time again. Highly recommend Lexicon if you are looking for a better channel manager solution.
Say goodbye to spreadsheets and wall calendars.
Say hello to modern task
and employee scheduling software today.
View Demo
Sign up for Free
14 day free trial. No credit card required.
Copyright © VRScheduler.com 2022