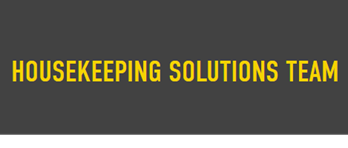 Durk Johnson is a thought leader in the vacation rental housekeeping world. He has videos and a podcast available on his site, plus a training session available for purchase.

Durk is also available for in house training sessions.
VRScheduler Take
If you have any housekeeping questions, Durk is the expert. His in house sessions are both educational and intertaining.
Say goodbye to spreadsheets and wall calendars.
Say hello to modern task
and employee scheduling software today.
View Demo
Sign up for Free
14 day free trial. No credit card required.
Copyright © VRScheduler.com 2021