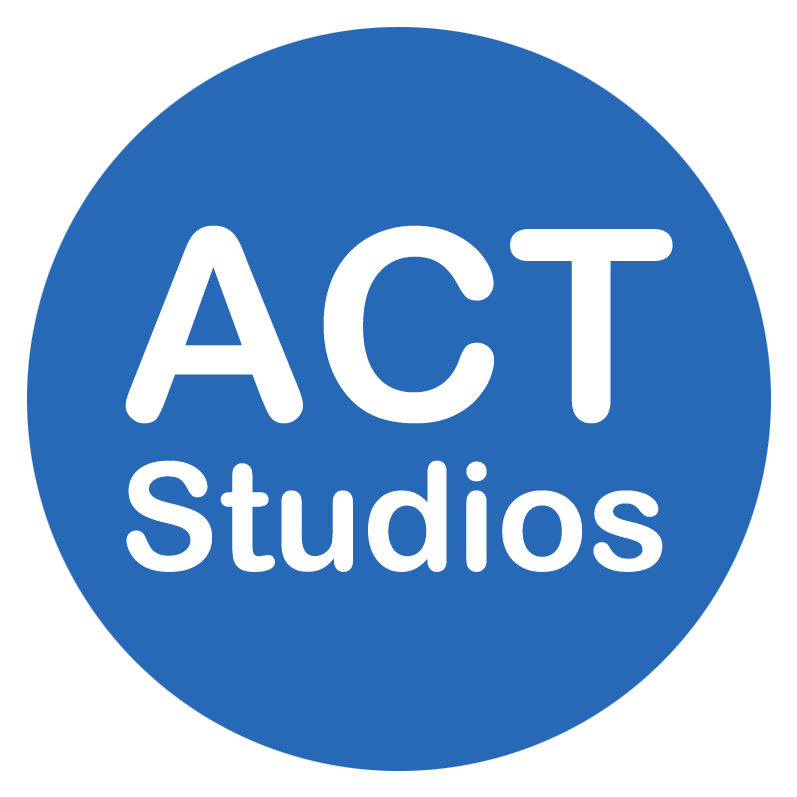 Visit ACT Studios
Category: Marketing
Locations: Global

Helping vacation rental owners build their online presence and tell their story, to increase visibility and get more bookings.

ACT Studios specialises in leading photography and 3D tours, professional web design, vacation rental marketing and social media management.
Operto Teams Take Beautiful imagery, websites and enticing content increase sales. ACT Studios are the best of the best when it comes to these services.