"exactly what we need"
"wonderful"
"extremely user friendly"
"truly amazing!"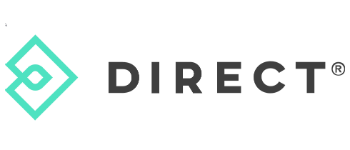 Before VRScheduler: Tasks feel scattered, things slip, it's tough to see where things stand, and people are stressed. After VRScheduler: Everything's organized in one place, you're on top of things, progress is clear, and a sense of calm sets in.

Let Direct manage your bookings and then connect VRScheduler for a complete solution.
Want to learn more about VRScheduler?

Schedule a Demo
Already an Direct customer?
Give VRScheduler a Try
14 day Free trial.
Or click here to see How it Works.
Every once in awhile, someone comes up with software that makes a difference in our vacation rental management world. VRScheduler is one of those products.

It relieved me of a task that has been very time intensive, and frees my time up to develop my vacation rental company.
VRScheduler has revolutionized my rental management company.

I now receive all bookings automatically, saving me hours in scheduling. The drag and drop employee scheduling calendar allows me to create weekly schedules for my employees efficiently, while making sure properties are not overlooked. I highly recommend you try this program.
VRScheduler is a fantastic program

that has saved me hours of time coordinating cleaning staff, hot tub people and snow removal. It has eliminated the last minute reservations that at times have missed the cleaning. I would recommend this for anyone who needs to coordinate staff and wants to cut out hours of extra work.