In October of 2016, Sean Lynn formed Love Leavenworth Vacation Rentals by evolving a vacation rental cleaning and maintenance company into a full-service management company., From choosing the right property, to booking the best activities and ultimately providing the highest quality of cleaning, Love Leavenworth is committed to delivering outstanding experiences for guests. The team works hard to manage and maximize the property owner's investment by ensuring each property is carefully managed and well maintained.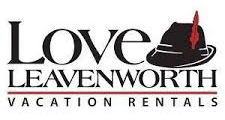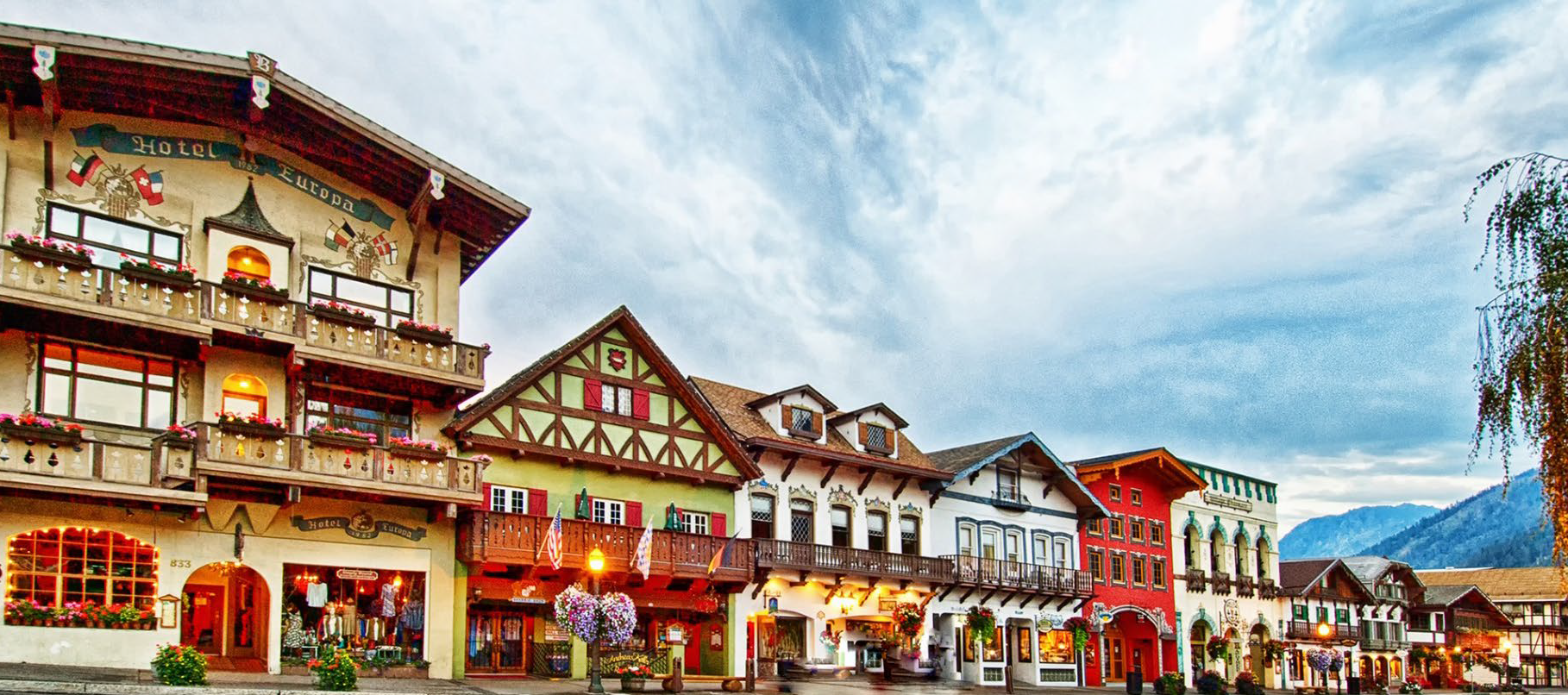 The Challenge
Before discovering VRScheduler, Sean and his operations manager Elaina relied on multiple systems to manage all the different facets of the business. For example, to create staff schedules, they used Excel spreadsheets and a Google Calendar, manually copying data between them. Since none of these solutions were fully integrated, important details sometimes slipped through the cracks. Occasionally, even bookings would get overlooked and as a result a cleaning would be missed.
Important activities, such as replacing furnace filters and refilling propane tanks were performed periodically and invoices for these tasks were intended for property owners. Tracking these small but important tasks and the billing for them often slipped through the cracks, impacting the company's financial performance. These issues all led to considerable frustration and tension.
Sean spent years looking for a solution that would provide a single platform tailored to meet the needs of the business. They inspected more than ten solutions, several of which they tested with their staff.
The Solution
In 2017, Sean discovered VRScheduler, a powerful platform tailor made for vacation rental property managers and cleaning companies, making it ideal for Love Leavenworth. Sean saw that it brought together many of the scattered activities into a single hub, such as importing bookings, tracking employee time, mileage and location as well as scheduling the full range of necessary tasks and activities.
He could see that the complete automation would significantly decrease time spent scheduling and the intuitive nature of the software would create even more efficiencies. Even traditional reservations software, which the team were familiar with, seemed complicated in comparison.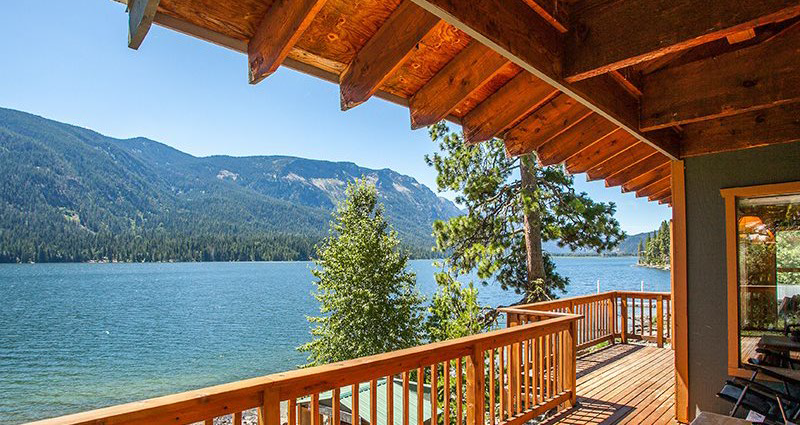 The Results
Love Leavenworth has been using VRScheduler for over 3 years now. Over time the platform has become an essential and irreplaceable business tool.
The master calendar provides a powerful tool for day-to-day management with just the right level of detail to offer oversight of current and upcoming tasks, ensuring that cleaning, property preparation and maintenance is always a priority.
Significant time savings have been identified which has led to much greater productivity, making it possible to grow the business and take on additional clients, all while reducing staff costs and delivering a better overall business performance.
Communication with property owners is significantly improved
The platform automation has completely eliminated booking and scheduling errors
"Organizing all those pieces of the jigsaw which are always changing and which affect the operations side and admin side of the business into a single place where everyone has access is a great solution for us.
Nothing comes close to VRScheduler. The time savings, automation and ability to tailor the platform to our business allows us more time to do quality control and staff training which is an excellent result!"
Sean, VRScheduler