Owner Reservations + VRScheduler Integration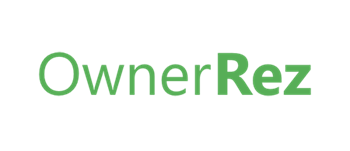 REQUEST A DEMO
Get Started
One Month Fully Functional Free Trial. No Credit Card Required.
How it Works
For each of your properties, you will retrieve the iCAL link from your Owner Reservations administration area.
This is a website link that contains your booking information.
You will enter these links into VRScheduler during setup so that your bookings are imported as they occur.