Here's how VRScheduler works
Stay on Track.
Get Organized.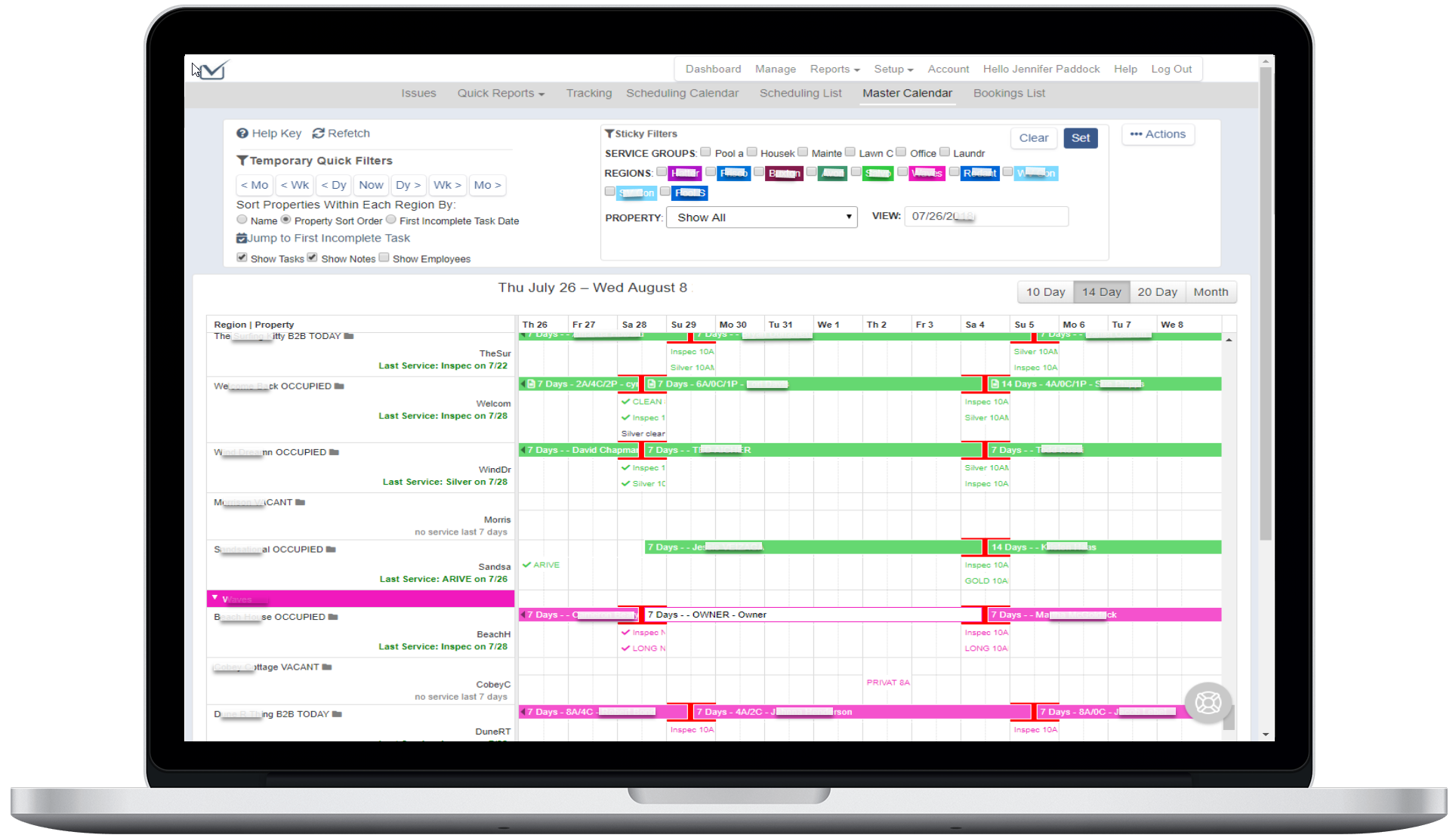 The Master Calendar organizes your tasks, employees, issues and property workflow so you have a central source of truth.
Schedule Effectively.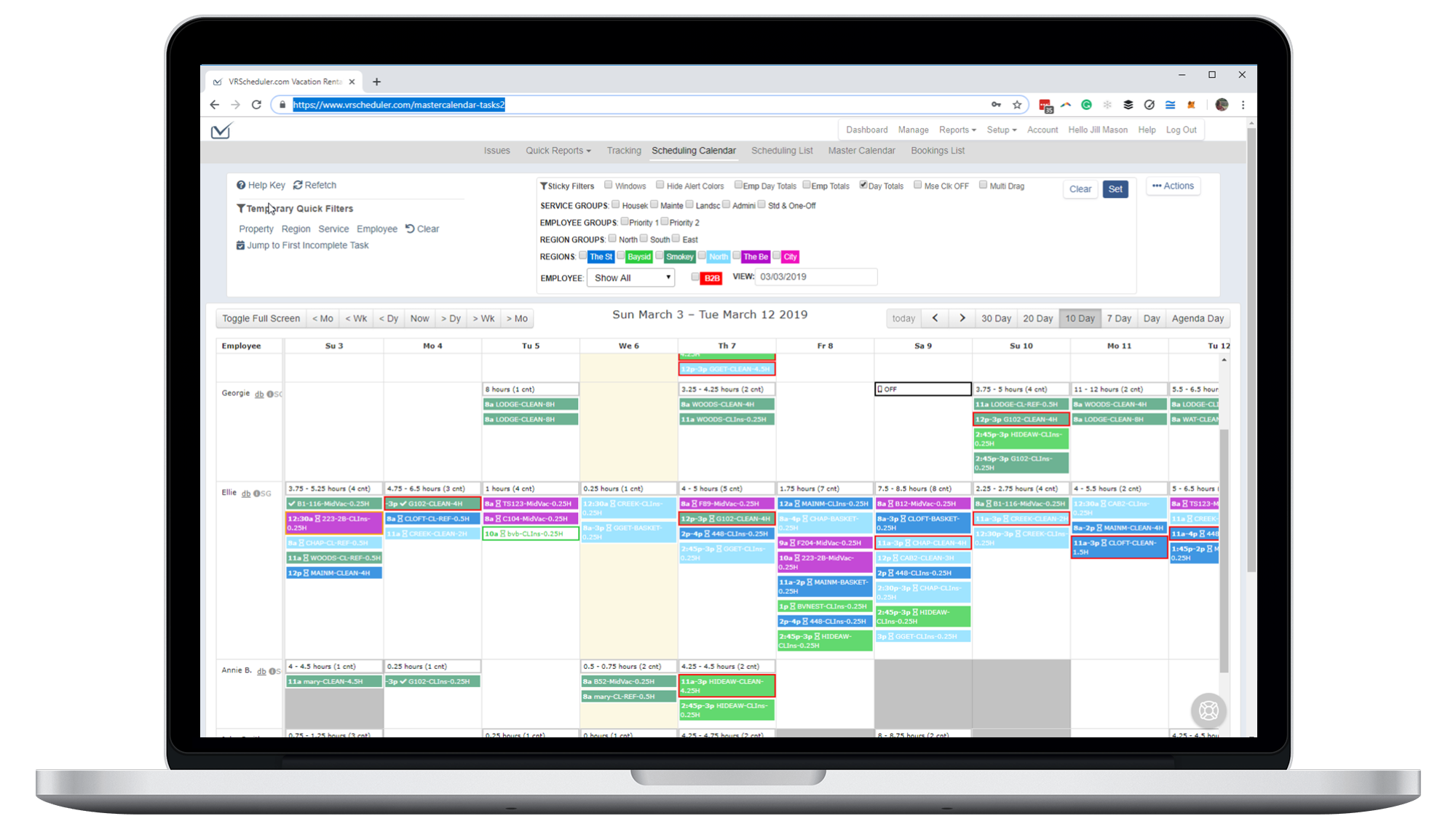 Tasks are auto-generated, and assigned. Finalize schedules easily using the drag and drop calendar.
Coordinate Staff.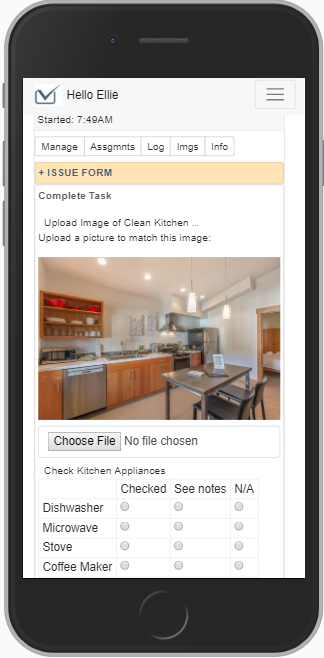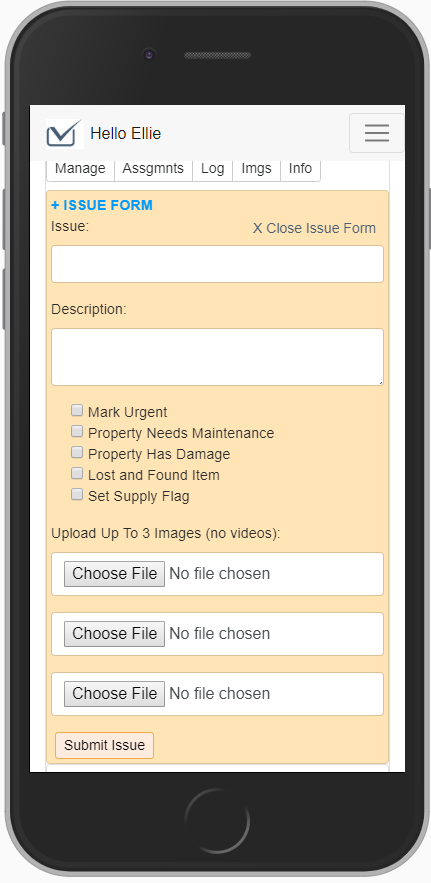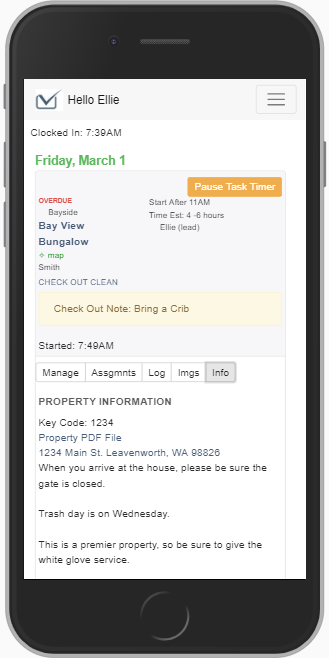 Give employees the information they need to get the job done. Office staff can track progress as it happens.
Consolidate Issues.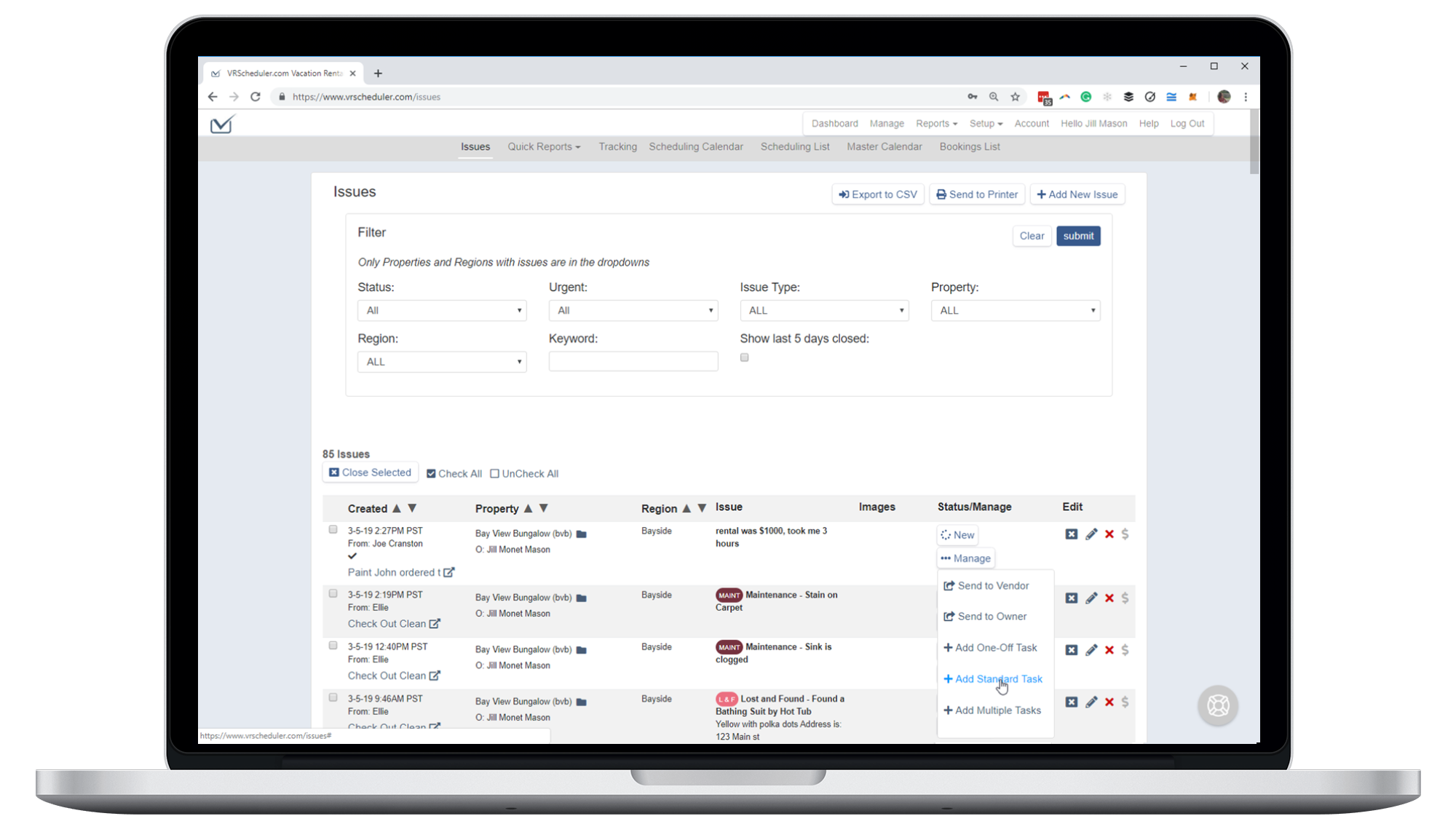 Issues are stored in one location. Track maintenace, damage, lost and found, supplies so nothing slips through the cracks.
Maximize Automation.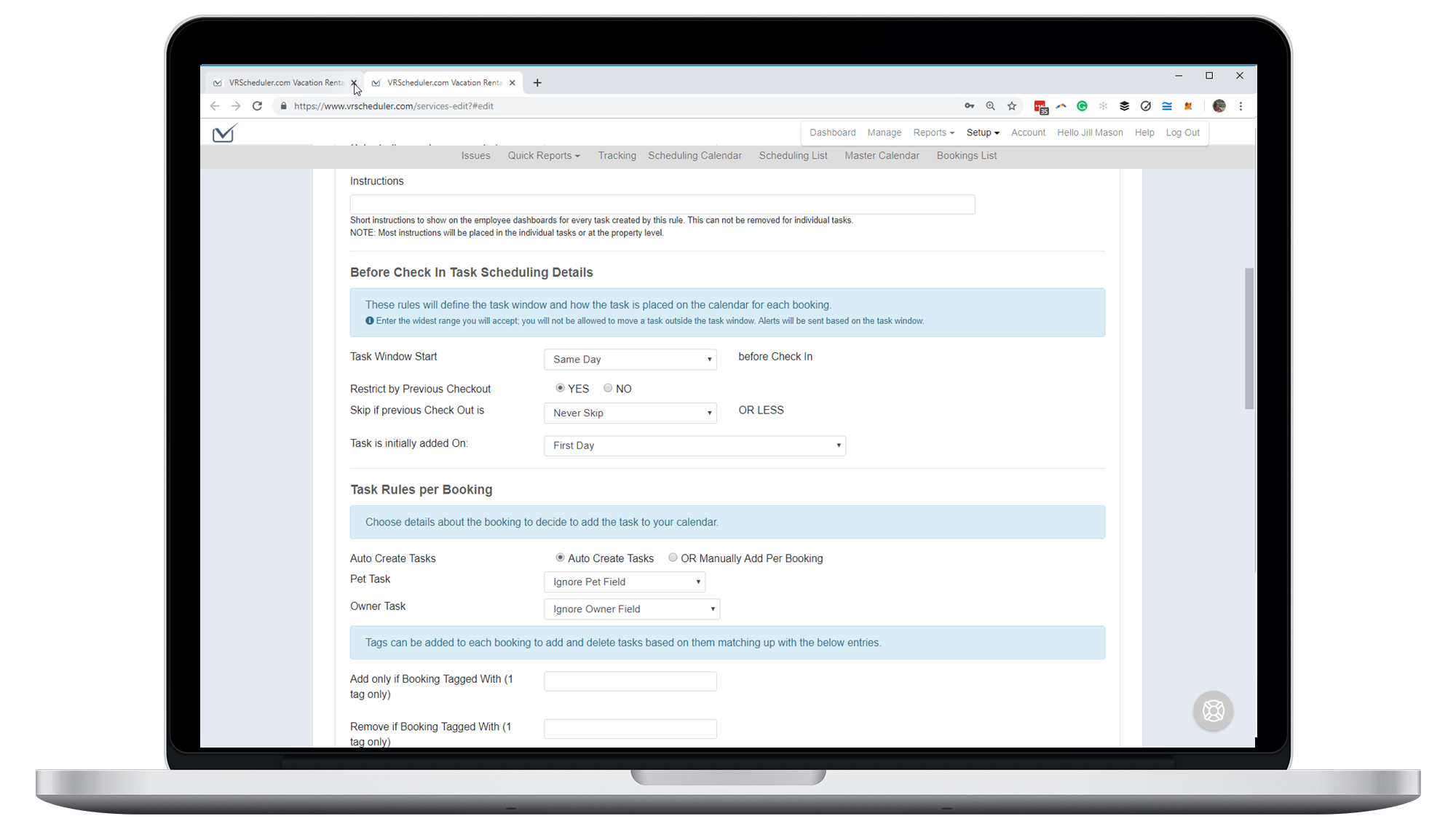 Customize rules to auto-generate tasks for all the services you provide.
Create an arrival cleaning only if the unit has been vacant for more than 3 days.
Create hot tub chem checks only if the unit has a hot tub.
Create 6 month deep cleans or inventory checks.
Create an inspection mid vacancy check every 7 days, starting 6 days after the last checkout and ending 5 days before the next check in.